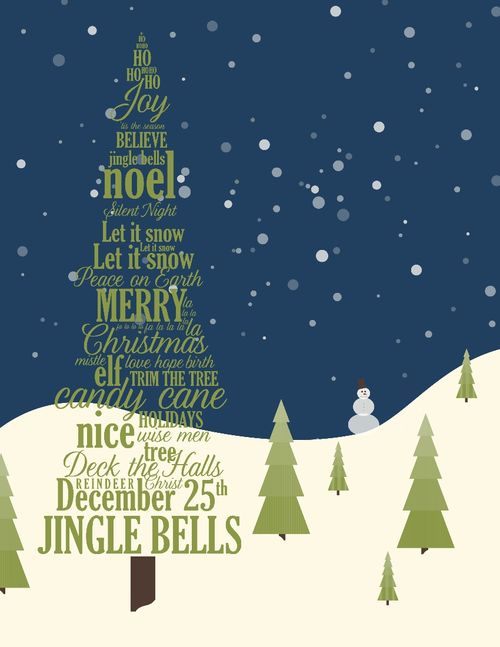 If you haven't heard, Stampin' Up! has a wonderful digital papercrafting design program called My Digital Studio. It is intuitive and easy to learn, and I think everyone who has it loves it!  There is also a website available to demonstrators and customers alike called MyDigitalStudio.net.  You can go there to see samples of projects, tutorials to help you learn, questions and answers in forums, etc.  It is a great resource and it is free and for everyone.
Today is the last day, Nov. 7th, to get your FREE digital downloads!  Just go to www.mydigitalstudio.net, take a short survey, and then get your free downloads for My Digital Studio.  If you don't own My Digital Studio, but you have some other design program, most likely you will be able to use the downloads.  You can purchase the My Digital Studio software at my Stampin' Up! online store.  You have a couple of options available.
The image at the top of this post is one I made from one of the free downloads.  It was cute enough as it was, but just to play with it I changed the background sky color to a darker one, moved the trees and snowman around and moved the holiday greeting tree over to the left.  It all only took a few minutes.
To see the downloads you can get for free, just click HERE or go to www.mydigital studio.net.