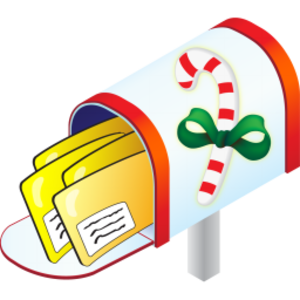 Are you receiving my "12 Weeks of Christmas" emails every Wednesday with a new idea for a Christmas card, gift or wrap idea? If not, then you must not be on my mailing list!  This is a gift for my mailing list subscribers that I do every year. Although you have missed the first four weeks, if you sign up today you can receive the remaining eight emails! It's fun and a surprise every week to help and inspire you with your holiday crafting!
Just fill out the Mailing List Sign up Form here on my blog or click this link:
http://forms.aweber.com/form/96/1174594296.htm
As one of my mailing list subscribers, you will also receive my free monthly email with stamping and papercrafting ideas and tips and all the latest Stampin' Up! news and offers. You'll also receive a short mid-month email with any new offers or reminders. PLUS there is the FREE GIFT you receive right away just for signing up in the first place!  Just be sure you watch for the Confirmation email that should come pretty quickly:  read it and click the link inside which confirms that we have your permission to send these emails. It's a good practice to assure you are getting email you really want.
If you are already on my mailing list and receiving the 12 Weeks of Christmas emails, you don't have to do anything! Please share with your friends if you know someone who would be interested! You can also click any of the social media links below!