New Tuesday downloads for My Digital Studio are out! If you want digital papercrafting to help you out with the holidays, My Digital Studio from Stampin' Up! has some solutions…and fun, of course! To see all the current downloads, check here at my Stampin' Up! Online Store.
Holiday Lists of All Lists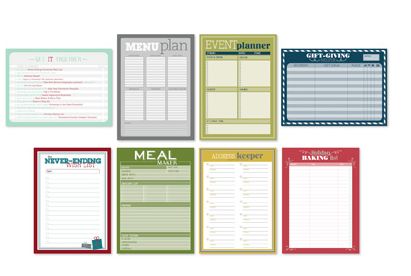 The Best Year Photobook Template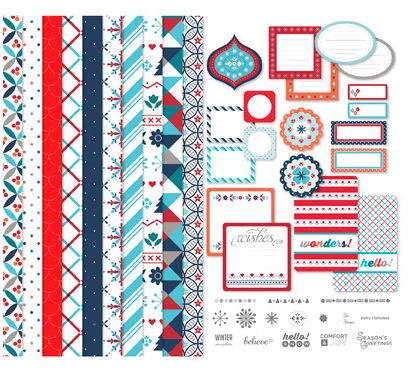 If you don't own My Digital Studio, you can purchase it here in my Online Store.  I think the MDS +2 with the software and over $500 in content is the absolutely best deal.  And if you prefer to try it out first, do the 30-Day Free Trial of My Digital Studio.  I think you will love it!  You can read about My Digital Studio and watch a short video here.  Click the images above for more information.