Stampin' Up! never fails to disappoint with their newest downloads every week!  This week you can get the FREE September calendar download! Just order it the same way you would order anything online, but it will be FREE!
View the PDF of these downloads HERE!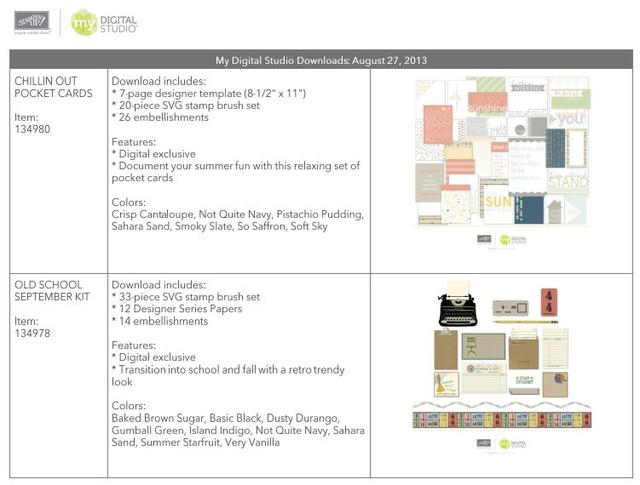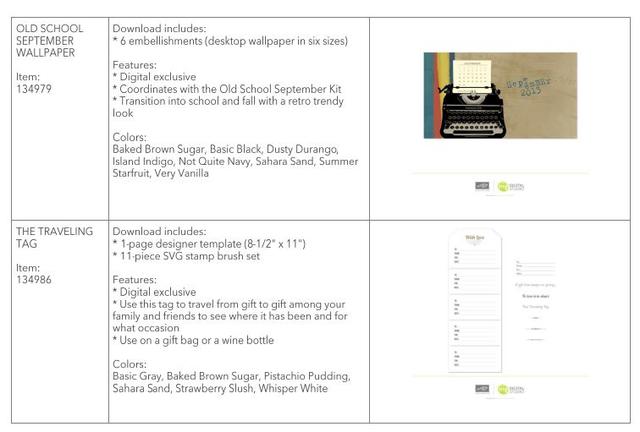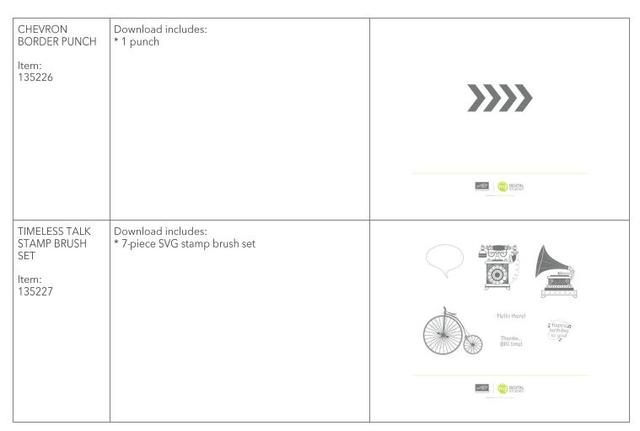 To get more information on these MDS Downloads, just check them out at my Stampin' Up! Online Store HERE.  To find out more about My Digital Studio, the digital papercrafting design software, please check it out HERE.