Every Tuesday there are new digital downloads for the Stampin' Up! digital design software called My Digital Studio. These are extra designs you can purchase to add to your content on My Digital Studio or even other kinds of design software. This week Stampin' Up! has added a new twist:  some of the downloads include an online class to show you how to use My Digital Studio!
Stampin' Up! will continue to release new classes and coordinating exclusive digital downloads every month, on the last Tuesday of the month. You can go to my Stampin' Up! Online Store to view the projects and techniques to see what is included in the content.
Each class includes an exclusive digital download and instructional project-based video training that will guide users through a number of different techniques as they create a variety of projects in MDS. My Digital Class prices will vary depending on the content included.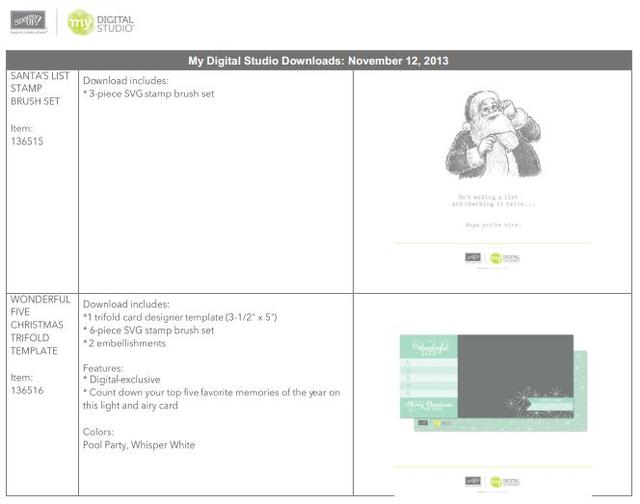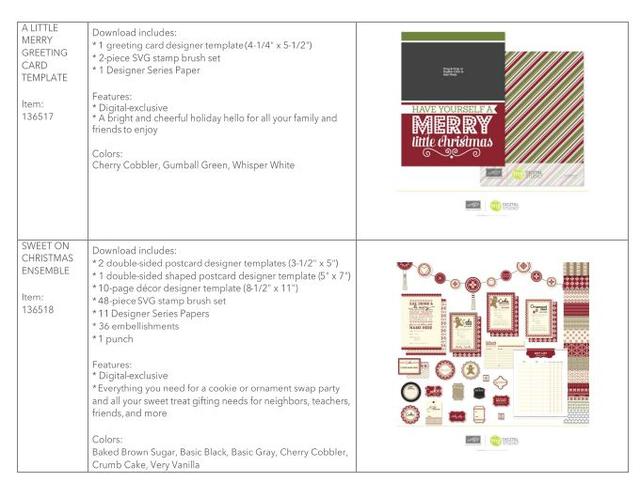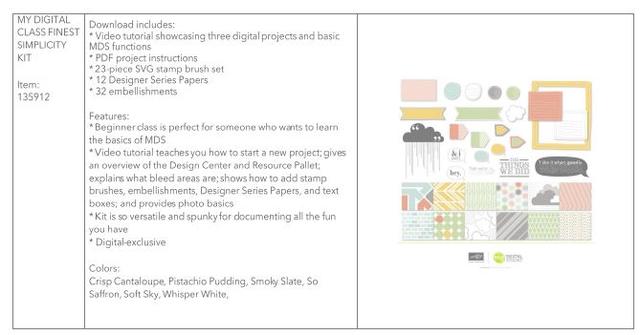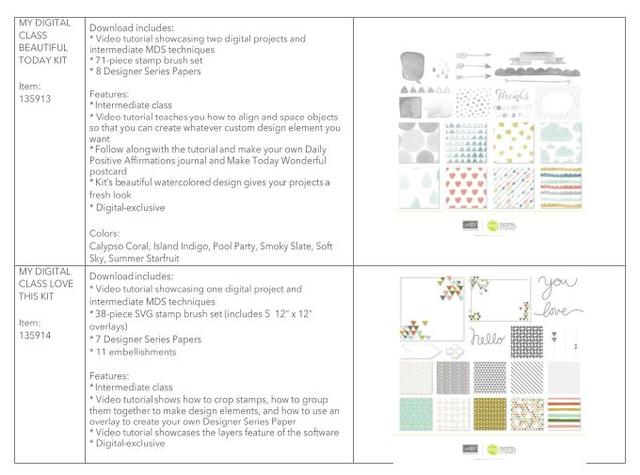 You can order any of these downloads and past ones at my Stampin' Up! Online Store!