Calling all super-hero fans!  The new arrival today in the Stampin' Up! Store is this photopolymer stamp set Calling All Heroes! You might think this set is mainly for little boys, but since the artist, Dave B., has a daughter who is just as interested in capes and masks, he says, as her older brother, he made sure this set could be for a girl, too!  And I contend it is also for the super-hero ADULT fans as well!  I know this will be a set to use to make cards or projects for my son-in-law who loves to go to shows such as Comic-Con and others, collects comic books, and has quite the collection of action figures. Not to mention I think my own grown up "little boys" will like cards made with this set as well! This set just solved some of your masculine card-making problems! The artist mentions (and shows) how well the Just Sayin' phrases and Word Bubble Framelits work together.

You can find these brand-new stamps, Calling All Heroes, in the Stampin' Up! Online Store HERE under New Arrivals.
And while you are in the Stampin' Up! store, be sure to check out the new Weekly Deals for this week, June 10 – 16.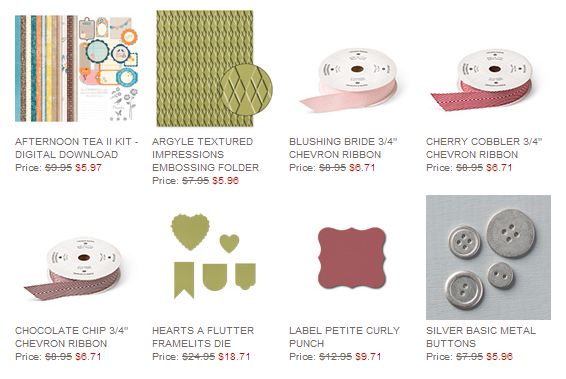 It sure is an exciting morning in the Stampin' Up! Online Store! Not only is there all the new catalog merchandise, and the Tuesday Weekly Deals, but the brand-new super heroes stamp set, Calling All Heroes!  Be sure to check it all out and then place your order. Email me if you have any questions.