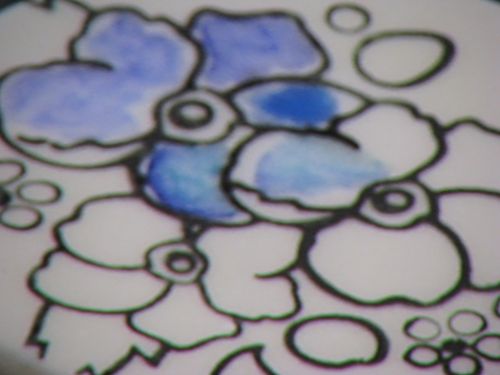 Not sure I can explain this yet without looking back at all my photos and notes, but one part of an afternoon stamping demonstration at Stampin' Up! Leadership showed us how to use our stamping tools in baking/cake decorating – type projects! It was so creative!  Here she is using her Aquapainter on stamped fondant or something to color in.  Somehow in there, vodka was involved!!  Talk about a WOW project!
Here are some more photos.  I can't figure out how to get all my photos onto my laptop yet, just this afternoon group appears right now.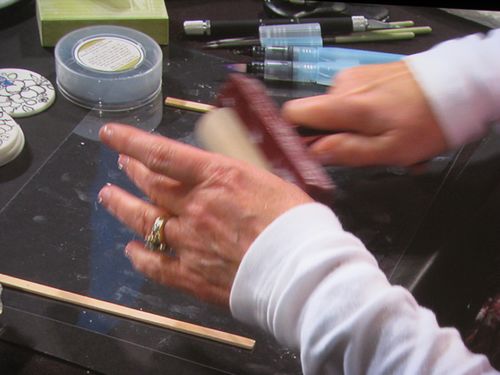 Did you know you could use an empty brad container as a cookie cutter??!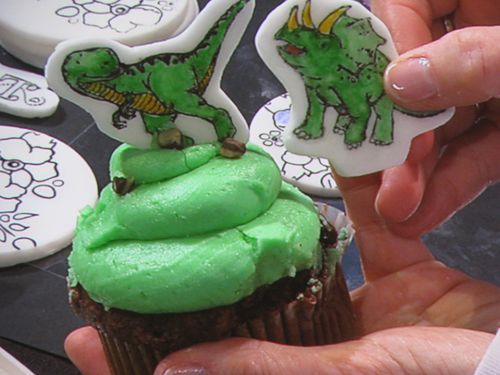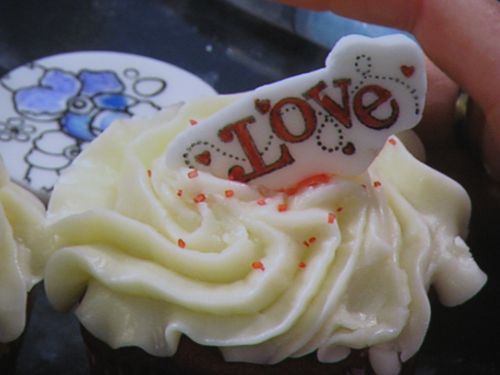 All images copyright Stampin' Up! 2012