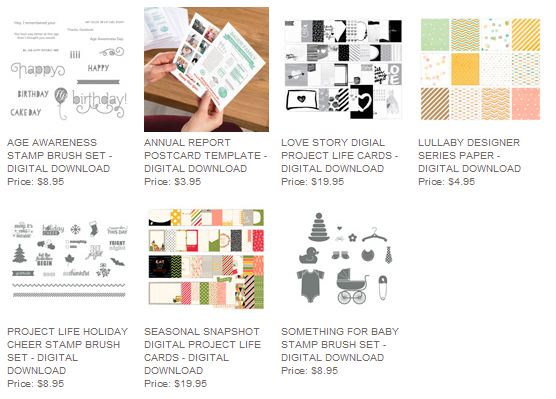 Check out these new digital downloads for My Digital Studio! You might notice you can get the Love Story Digital Project Life Cards and print out as many as you need! Instead of weekly, new downloads will come out monthly.
Today is the last day for Weekly Deals!  Great day to buy some ink pads!!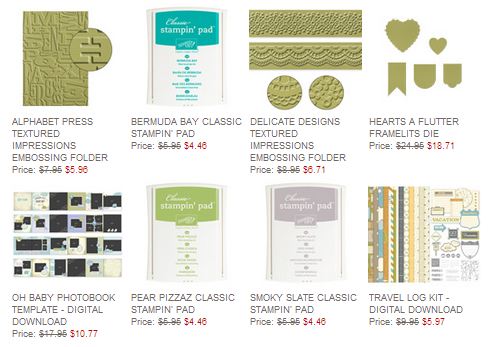 Click on the link above or the photo for more information about the products. Let me know if you have any questions!
And of course, don't forget about the Big Shot & Bundles opportunity!  Buy a Big Shot, choose a free Bundle. Or if you have a Big Shot, purchase a Bundle (or more than one!) for 15% off. Check the Bundles and prices HERE in my Stampin' Up! Online Store.