I'm getting ready to try out the new Smooch Spritz in the Summer Mini Catalog (page 15).  A great product Stampin' Up! added to go with the Smooch Spritz is the Color Catcher (#121093) to catch the overspray.  This means you don't have to find your own box to spray in or get colored spray all over your table or patio outside!  The Color Catcher comes all folded up and has a few illustrations on how to assemble, but I thought I would take pictures of how I assembled mine.  Not really hard, but at first it might look confusing.
This is what it looks like out of the package: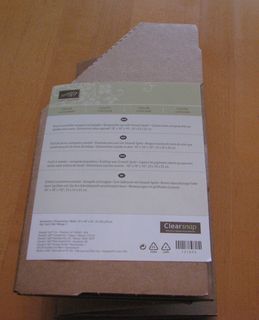 Open it up!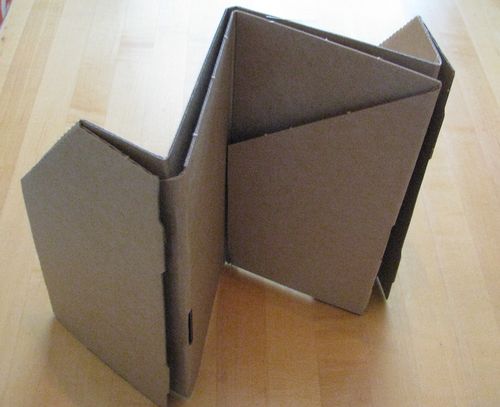 Open it and spread it out on your table, being careful not to knock over your cup of hot tea!  You can follow the enclosed instructions to see how to lay it out right.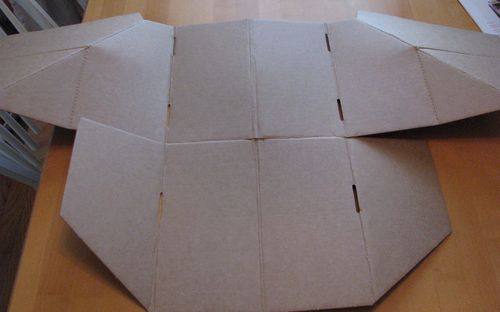 Fold up the backside of the Color Catcher.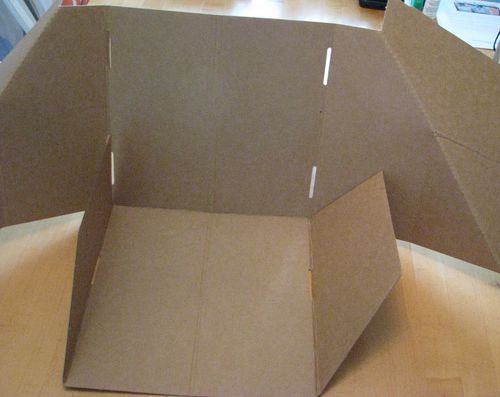 Fold the bottom side flaps up and pull the sides in.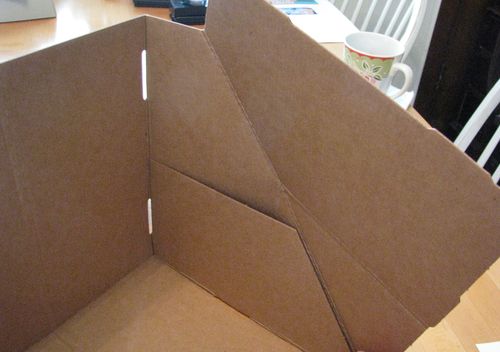 The other side.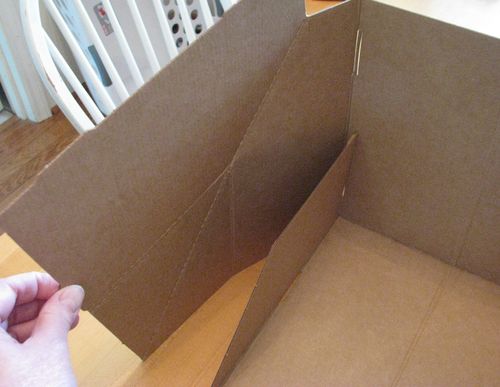 Now you're going to fold the side flap down over the folded up bottom flap.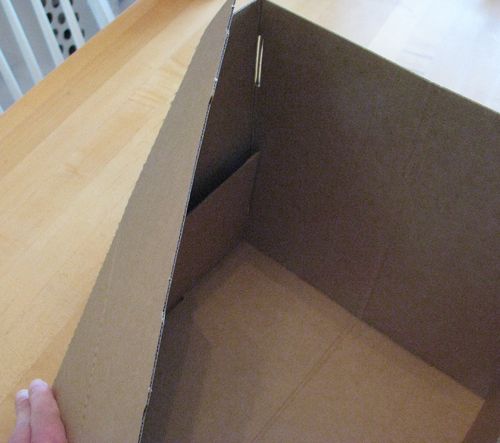 It almost feels like you are doing it wrong, but just fold it and  you will see that those tabs are going to go into the back and one at the bottom.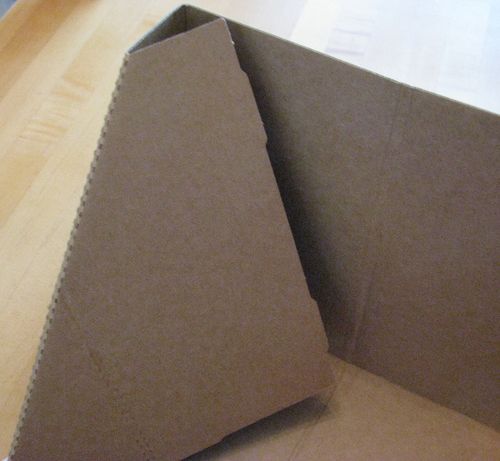 Voila!!  You have a Color Catcher!  And when you are not using it, you can unfold it and store compactly (which is important for most of us stampers, scrapbookers, and crafters!)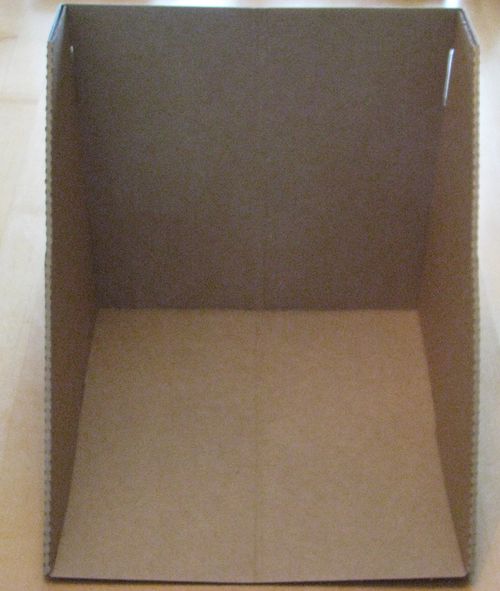 Now go get your Smooch Spritz, shake it up, and spray away!
Even if you are not a stamper, you can use this for any kind of craft projects where you want a little protection when spraying or maybe some other techniques.  Assembled size 10" x 10" x 10".
Please sign up for my mailing list in the box in the upper left corner!  You can keep up with the latest Stampin' Up! news and products as well as stamping projects and tips!