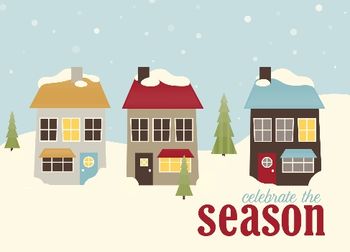 Images © Stampin' Up! 2012
Only 24 hours until my "12 Weeks of Christmas" email campaign begins on Wednesday, October 3, 2012.  Be sure you are on my mailing list to receive all 12 issues. This is my free gift to my subscribers to thank them for their loyalty. Starting on Wednesday, you will receive an email from me with a free holiday project! We will start off with a Christmas card.
In order to receive this gift, you must be on my mailing list before the first email goes out! Please join us by signing up in the box near the top of my blog! It will be loads of fun! If you're like me, you love to get new ideas for Stampin' Up! projects! Even if I don't get a chance to make everything I come across, I enjoy seeing the idea!
Please sign up for my mailing list while you are thinking of it! We'll miss you if you don't!