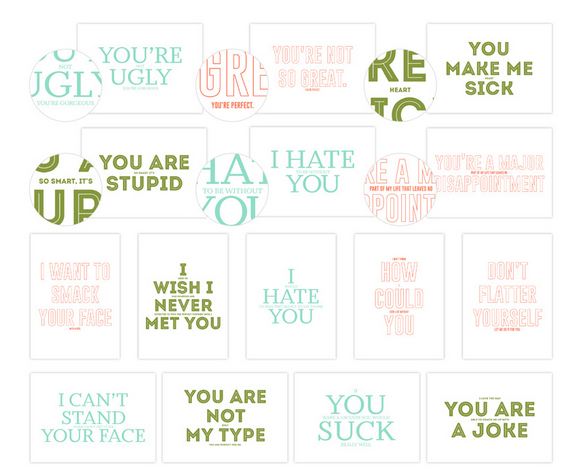 Happy April Fools Day!  Happy April 1st! It wasn't like I could think of an April Fools joke myself to put on my blog (at least not yet!), but then I saw Stampin' Up! had the new Weekly Deals up as well as the new My Digital Studio Downloads as they do every Tuesday. There are only two new MDS downloads. When I saw the download pictured above, I thought, Stampin' Up! came up with their own April Fools joke with this silly stamp set. But it's real, and you obviously have to read the FINE PRINT! Click on the image above to go to the store page – and then click on the magnifying glass – and THEN click on the arrow to the side to click through each image so you can read the FINE PRINT!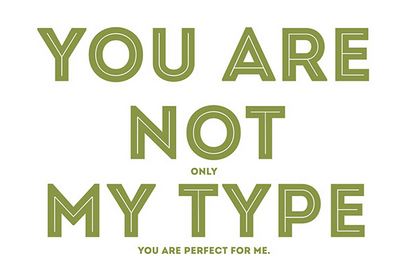 Maybe these aren't your type of greetings for your friends – but then again, maybe they are! The description says:
 Have fun on April Fool's Day or any day with these quirky cards,
just don't forget to "read the fine print" 
And here is the other CUTE My Digital Studio download for this week!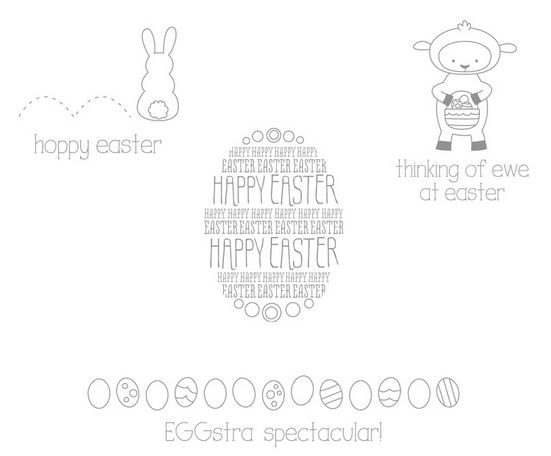 To purchase the My Digital Studio software or take the 30-day Free Trial, click HERE.
And here are the new Weekly Deals for April 1-7, 2014: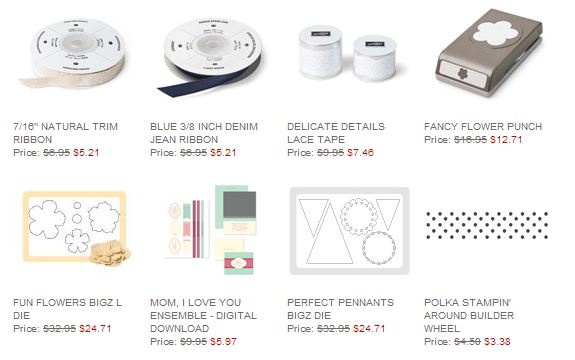 Sale-A-Bration ended late last night!  I hope you were able to order what you wanted to get some free products! Always sad to see Sale-A-Bration come to an end, but we always know there are good things ahead with Stampin' Up!