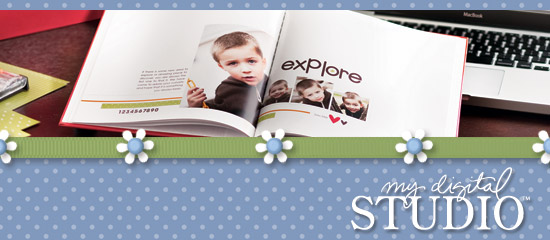 Image from Stampin' Up! 2009
Although

My Digital Studio

is not available until October 1st for customers, here is a
video peek
at this fantastic digital product!  It is more than just digital scrapbooking, it is a digital papercrafting solution, according to Stampin' Up!.  You will be able to create a wide variety of products, including scrapbook pages, photo albums, cards, calendars, and multimedia projects…..and that's just for a start, I'm sure!  You know how these creative demonstrators and Stampin' Up! artists come up with way more ideas once they get started!
To watch the video, click HERE.  You can also click around on the links on that page for more information about

My Digital Studio

!  Then mark Oct. 1 st on your calendar so you can be one of the first to order

My Digital Studio

!