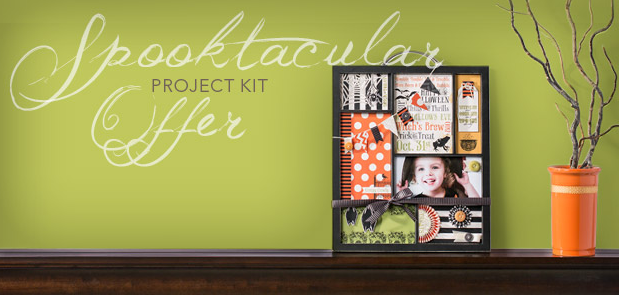 Make the decision to start your own stamping and scrapbooking business and also receive this Spooktacular Project Kit Offer….an extra bonus besides the joy, the fun, the extra money, the opportunity of being a Stampin' Up! Demonstrator. 
Join the fun by joining Stampin' Up! and start earning some extra cash for whatever your needs and desires are. Maybe it's not about the cash, but about trying something new, new opportunities for personal growth, making new friends, forming new relationships, enjoying what you do.  Everyone can have their own reason for joining Stampin' Up! Check it out here!
Customize your own Starter Kit by choosing $125 in product for only $99.
Also receive a business pack with your Starter Kit valued at $65
Receive the Howl-o-ween Printer's Tray plus all the necessary supplies except ink.
There are many perks and benefits to being a Stampin' Up! demonstrator, not the least of which it is your own business with great potential if you choose to work at it.
You can contact me for more information or ask any questions you have, and when you are ready, you can easily sign up online HERE (just click the Join The Fun button on the left).  
If you've already read all the material and are ready for the Online Demonstrator Agreement (IDA), just click on the link below!
While you can join Stampin' Up! any time, this special Spooktacular Offer with the free Howl-a-ween Printer's Tray only lasts until August 31!  Don't wait until the last minute!