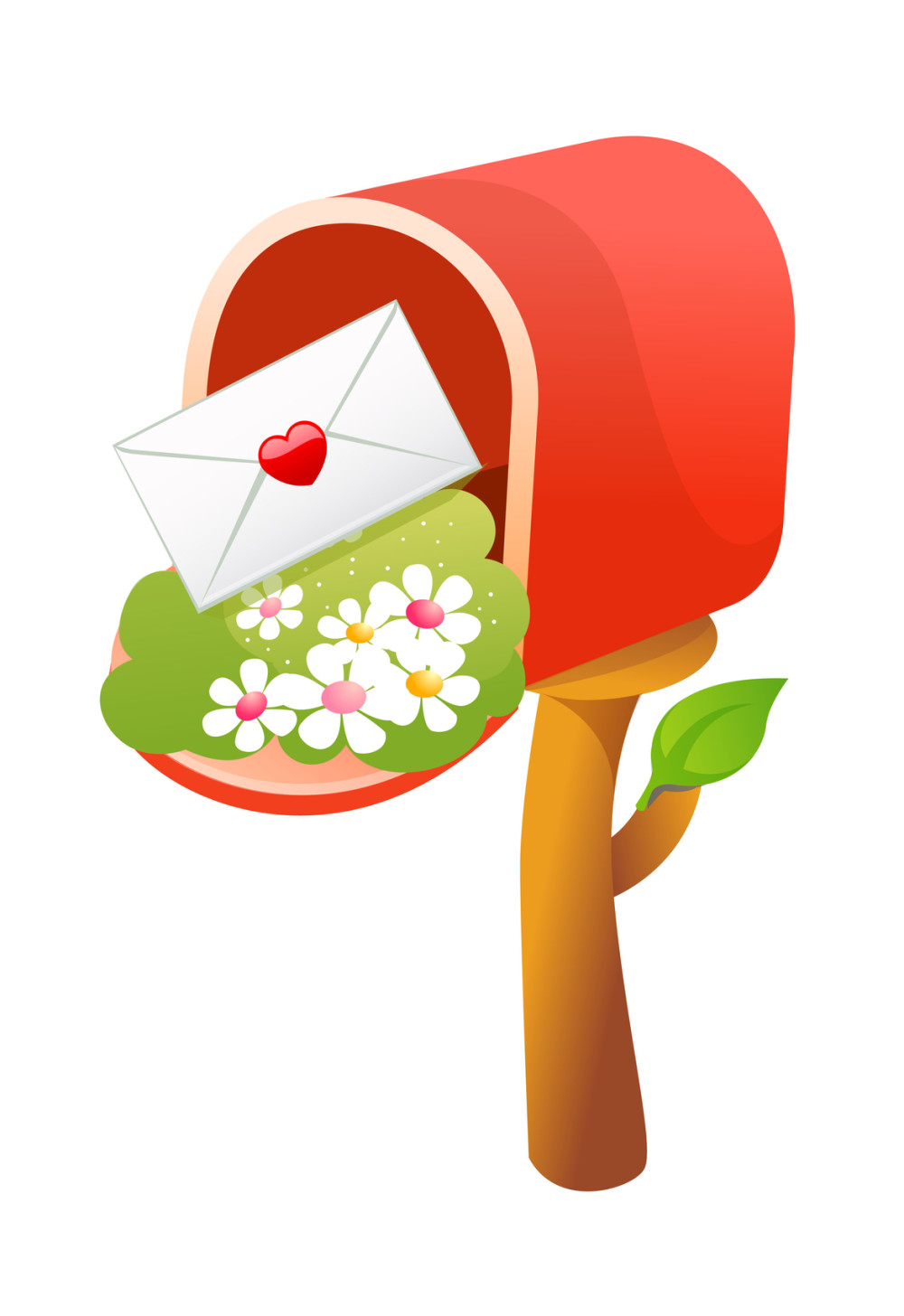 Why would you want more email?? Because this is FUN email about STAMPING! And who doesn't want more ideas for stamping projects?  I know I always like to see new ideas for things to stamp…..even when I've seen hundreds of them! There always might be one more that will really inspire me!
Every Tuesday I send out an email.  The first Tuesday of the month is my longer email newsletter with several stamping and papercrafting ideas and complete directions, plus the latest Stampin' Up! news. This gets you started for the new month!
The other three weeks I send out a shorter email with any updates or recent news or specials, but always another project or two! I even include my favorite or most popular projects on my blog in one of the emails called "The Best of the Blog". They're all there in one place for you!
When you sign up for my Mailing List, you will receive an email with a link to a FREE GIFT just for signing up with gift wrap ideas. These are easy things to do with whatever materials you have on hand.  Just change the paper or the stamp and you have an idea for perhaps a last minute gift wrap instead of racing to the store for a gift bag or wrapping paper! Much quicker to make your own!
Just put your name and email in the red box on the right of my blog or click HERE. Then watch for your Welcome Email in your Inbox and free gift!  We'd love to have you!