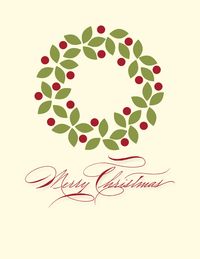 Images © Stampin' Up! 2012
This week I will be starting my annual "12 Weeks of Christmas" email campaign! This is my free gift to you, a thank you for being on my mailing list. Every week, starting this Wednesday, October 3, up until Christmas, you will receive an email with a free holiday project. This will be either a card, a gift idea or a bag, tag, or wrap. You will get complete instructions to make each project and a list of Stampin' Up! supplies so you can get started now on your holiday preparations!
In order to receive ALL of these emails, you MUST be on my mailing list by 1 pm Wednesday, October 3. This will only be delivered to my mailing list!
If you are already on my mailing list (thank you!), you don't need to do anything!
If you want to be on my mailing list and receive my "12 Weeks of Christmas" emails and my monthly newsletters, please sign up in the box here on my blog. Do it now so you won't forget! Then Wednesday afternoon watch for my first project in your email!
Last year I received many nice comments from my subscribers about these holiday projects. Sometimes I even add bonus projects because there are just too many cute things to make! And nothing is too difficult for anybody!
I hope you will enjoy my "12 Weeks of Christmas"!  I can't wait to get started!!
Sign up for my mailing list at the top of my blog on the right!